Amazon-owned robotaxi firm Zoox has acquired Strio.AI, a Boston-based robotics company applying automation and AI to agriculture applications.
Strio co-founder and CEO Ruijie He joins Zoox as director of Perception, while four of its senior engineers will be integrated into the team. The move also finds the Bay Area-based Zoox opening its first East Coast R&D site with the Strio team. Prior to Strio.AI, RJ was VP of Software Engineering at Optimus Ride, a Boston-based company developing SAE Level 4 autonomous vehicles. 
In addition to RJ, four Senior Engineers will join the Zoox team: John Carter, John "Jake" Ware, Nick Greene, and Danaan Metge.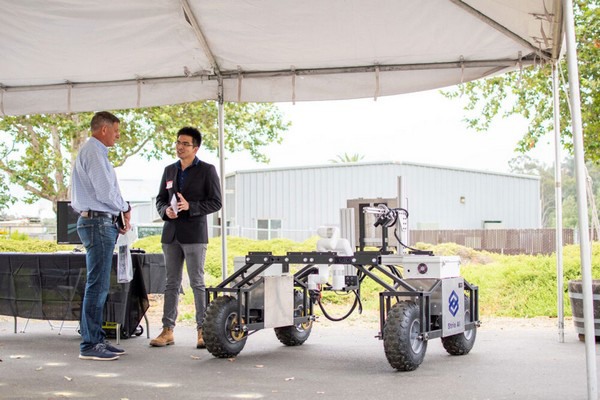 The Strio.AI team is based in Boston and will remain there, and therefore, Zoox will be opening a new R&D site in that location to kickstart their presence on the East Coast. T
For more information:


ZOOX
www.zoox.com