"Some technologies get labelled as specialty vertical farming systems, but we try to cut through that and find best-in-class technologies that are already commoditized in other sectors," says Zach Wilson, founder and managing director of AlfaTech.
AlfaTech is a design-and-build firm based in Singapore with a sister office in the United States. The company works across multiple industries to build complex facilities such as data centers, clean rooms, pharmaceutical manufacturing facilities and, most recently, vertical farms. Designing and implementing vertical farming projects was a natural move for AlfaTech as the company can apply many of the principles and technologies already in use in other sectors.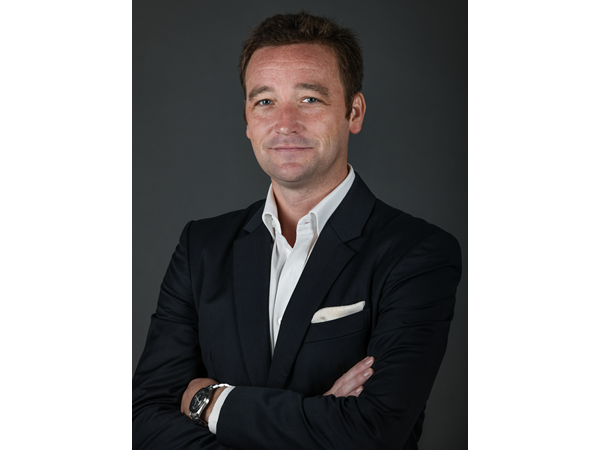 Zach Wilson
"We like doing projects that have a technical barrier to entry; vertical farming was right in that vein and stands on the shoulders of several things that we already do. For example, some projects include laboratory testing like we've done in pharmaceuticals and cleanroom installations that adhere to industrial and food safety hygiene," explains Zach.
As Singapore is not a manufacturing hub, AlfaTech excels at scouring the globe for different technologies that can be applied to vertical farming. In a recent project with the National University of Singapore, AlfaTech sourced technologies from at least three continents, with its precision containerized solution coming from Belgium, the fertigation system from Canada, some sensors and gas delivery systems from Israel, additional equipment from the United States, etc.
AlfaTech's extensive portfolio of cross-sector builds provides the company with significant purchasing power for various equipment and materials, such as sandwich paneling and clean room ceiling of which AlfaTech purchases "hundreds and hundreds of thousands of square meters per year," according to Zach.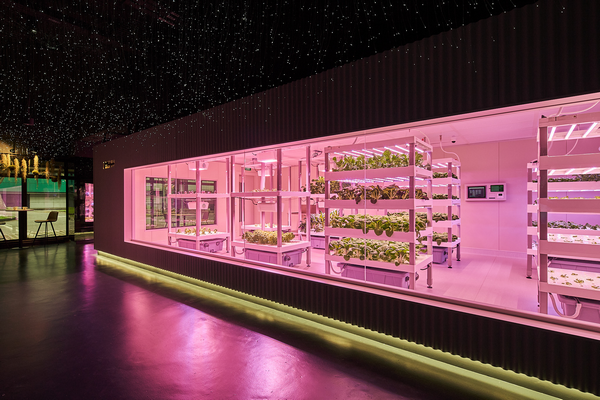 "We build the crib, you bring the baby"
AlfaTech specializes in the design-and-build of vertical farms, among other facility types, but stops short of crop production. As Zach explains, "AlfaTech is ultimately a service provider and does everything that allows growers to generate revenue. We don't get into the dirt itself, not because we don't want to but because that is the customer's expertise."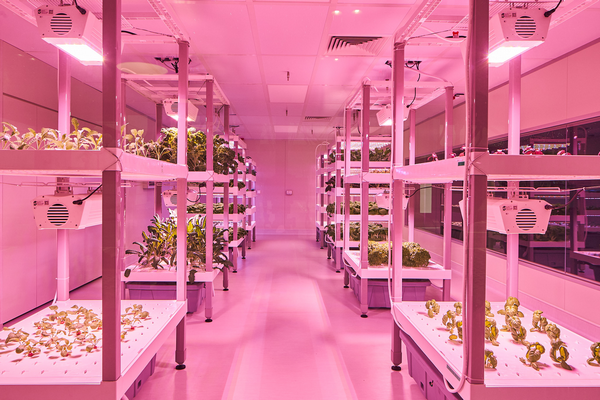 Zach also notes that many newcomers to the vertical farming space arrive with unrealistic expectations of both the capital expenditures required and the operational costs once installed. While AlfaTech is always looking for ways to pass savings to their customers, the buzz around vertical farming often eclipses the reality of the costs.
That said, prohibitive costs are also an important driver of innovation and continuous improvements in technology. While Zach says he often moans at high gas prices when filling his car, the prices also push him to improve his consumption. The same is true across all industries, including vertical farming.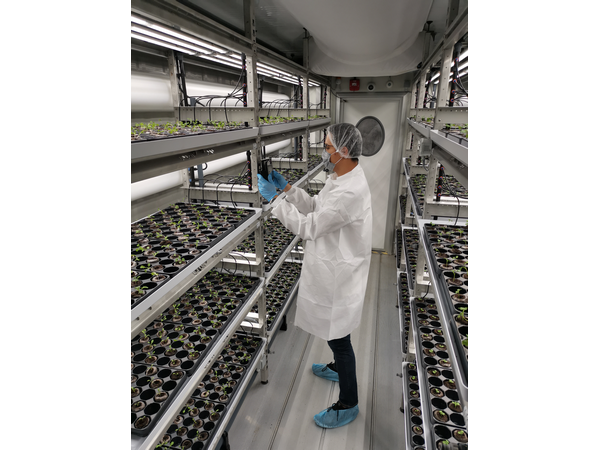 "To improve nutrient and water use efficiency, we are looking into colloidal gas nutrient delivery that is vapor-based instead of water-based. We are also excited about some water treatment improvements based on electrolysis rather than chemical use. Finally, we are working on some novel cooling technology that allows adiabatic cooling in a tropical environment," explains Zach. "We are always looking for best-in-class technology to trim water and energy use."

For more information:
Zach Wilson, founder and managing director
info.sg@atce.com 
Alfa Tech VestAsia Pte Ltd
www.atce.com.sg