ZipGrow have entered a distribution partnership with Current Culture H2O (CCH20), Fresno California. Hydroponic growers, particularly in commercial settings, spend considerable time addressing the issue of inconsistency in nutrient formulations and mineral build-up in irrigation lines, this distribution partnership will allow ZipGrow to address these issues and provide customers with premium products to support ZipGrow's existing portfolio of hydroponic systems.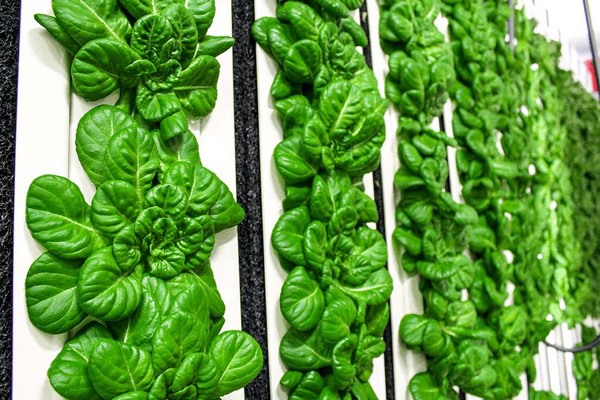 "The ease of use of their products and consistency for the grower make Current Culture H20 an obvious choice to support our farmers," said Eric Lang, president of ZipGrow. "Current Culture H20's methods of production align with the values of our customers who are seeking safe formulations, with no harmful substances such as dyes or preservatives. We can confidently pair their products with our ZipGrow systems for a hygienic and contamination-free environment for healthy food growth."
At the core of all ZipGrow products is the ZipGrow Tower, a drip emitter hydroponic system that allows nutrient solution to be supplied in slow drips to the roots of the plants. Current Culture H20's development of hypochlorous acid descaling products and nutrients specifically developed for drip fertigation systems makes them the ideal partner for a full support offering for ZipGrow customers at home and in Controlled Environment Agriculture. "We feel confident that the CCH2O products will allow ZipGrow farmers and growers to be more productive and operate smoothly." said Tyler Harbers, Research and Development Manager at ZipGrow.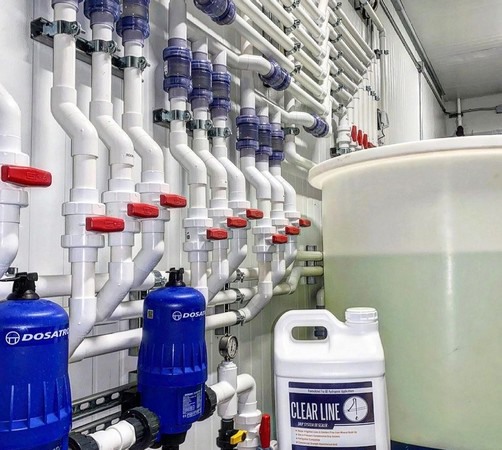 "Their high performing nutrients are extremely stable and clean, making dosing easier and helping us achieve better crop consistency and improve yields while reducing maintenance costs." Current Culture H20 has been working with thousands of serious growers throughout the world for over 15 years providing quality and stability with their premium nutrients, hypochlorous acid descalers, and ancillary equipment.
For more information:


ZipGrow
www.zipgrow.com