As wheat prices continue to surge amid a deepening conflict in Ukraine, lasting damage threatens an already weakened global food system. Governments must urgently prioritize food security through championing indoor vertical farming as a sustainable, long-term solution, urges AgTech company Light Science Technologies (LST).
As grain supplies are impacted, as well as disruption to natural gas and fertilizer markets, a lack of bread is just the tip of the iceberg in terms of their impact. Increased hunger, an escalating refugee crisis, soaring prices, and climate change now pose much bigger threats, which some would argue are bordering on catastrophic.
The International Food Policy Research Institute estimates that combined, Russia and Ukraine's exports represent 12 percent of all the food calories traded in the world, with the two countries accounting for almost a third of global wheat exports. There is no current contingency plan to bridge what amounts to a colossal gap in international food production.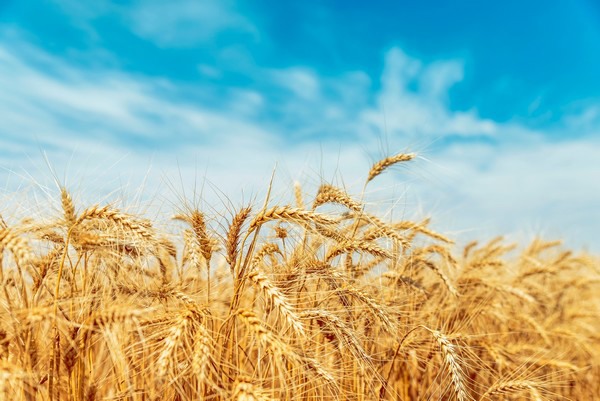 What this equates to is an urgent need for a rethink on food - to find an alternative method of farming to reduce reliance on the way this vital global commodity is sourced. While indoor vertical farming is predominantly used to grow increasing varieties of leafy greens, salad and fruit crops, can this sustainable growing method change the world's ability to grow wheat? In short, there is at least one AgTech industry expert who thinks so.
"Although more needs to be done until indoor wheat farming becomes the norm, there have been some encouraging signs in proving that this is a viable, sustainable method that can help solve some of these major issues we're currently facing with wheat shortages", says Simon Deacon, CEO, and founder at LST. "A recent study modeled wheat growth in a 10-layer, indoor vertical farm. The study predicted that an indoor vertical farm could potentially produce an enormous annual hay yield of 1,940 tonnes – up to 600 times greater per hectare than current farming methods. And that's not all – the study further predicted in a 100-layer farm there is the opportunity to produce a staggering 19,400 tonnes of hay per year.
He continues: "We are also harnessing the expertise of one of our plant scientists who as part of her Ph.D. in Plant Physiology is specializing in wheat photosynthesis, identified as a key target for improving future wheat yields and is an important research area.
"Overall, what this presents for the industry is a significant opportunity to not just establish a greater foothold in sustainable food production and food security for the long-term, but move towards a decentralized, localized food system through harnessing innovation in AgTech. It's an urgent shift in thinking, one that needs to happen now."

For more information:
Light Science Tech 
Claire Brown, PR Consultant
claire.brown@lightsciencetech.com
www.lightsciencetech.com