"FreshBox Farms is fueled by our corporate brand Crop One and has been on grocery store shelves for over six continuous years; we haven't missed a week of sales," says Andrew Grimmer, chief operating officer of Crop One Holdings.
Located roughly 25 miles southwest of Boston, Crop One sells its leafy greens under the FreshBox Farms name through local retailers in the Boston area including all Roche Brothers locations, a Whole Foods market, independent retailers, multiple caterers, and kosher markets.
The farm facilities include both production and research areas, allowing Crop One to continue honing its production processes and move closer to the company's expansion plans.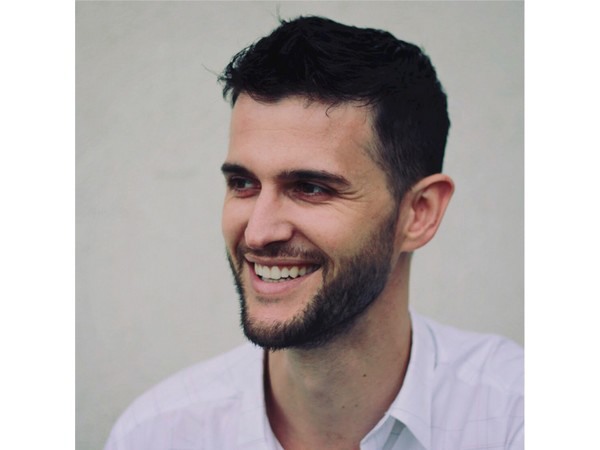 Andrew Grimmer
International expansion
"We are ready to expand and are on the cusp of our growth phase. We have exciting news that we hope to share in the near future, relating to both domestic and international markets," explains Andrew.
Crop One is already developing partnerships in the Middle East through its collaboration with Emirates Flight Catering to build the largest vertical farm in the UAE. The partnership emerged after Emirates Flight Catering posted a request for proposals (RFP) to form a joint venture and develop large-scale production facilities. Ultimately, Crop One won the bid because of the company's ability to demonstrate its technical prowess in vertical farming and its retail success through the FreshBox Farms brand.
"Crop One has been intentionally quiet about development because we want to prove to the world that what we are doing right now will be successful. We want to show it, not just talk about it. Our farms will make money. Our farms will make food," Andrew says.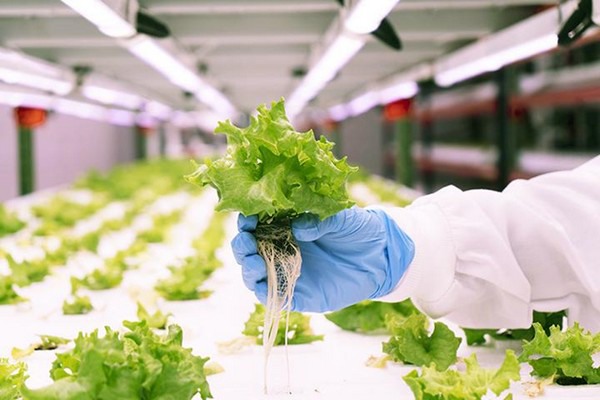 Plants First methodology
In an industry driven by technology, Crop One is focused on keeping a plant-first approach rather than jumping on the next flashy piece of technology. As Andrew explains, Crop One doesn't implement any technology that may jeopardize the quality of the crops. While automation certainly plays a major role in scaling up production, Andrew also notes that premature automation can easily sink a company.
"Whatever we implement needs to either maintain or improve the quality of our crops; only then do we implement new processes. Our main concern is making sure that we have the correct processes, lighting and setpoints," says Andrew.
The research wing of Crop One's facility is critical to evaluating different technologies as well as cultivar screening. According to Andrew, Crop One has multiple products in its pipeline that will further expand the FreshBox Farms brand. 

For more information:
Andrew Grimmer, COO
media@cropone.ag 
Crop One Holdings
https://cropone.ag