Investing in employees is paying dividends for the horticulture industry as several sectors allocate Hort Innovation levy funds of almost half a million dollars in combined scholarships for the Graduate Diploma in Agribusiness: Masterclass in Horticultural Business.
Offered through the University of Tasmania and delivered through the Tasmanian Institute of Agriculture (TIA), the Graduate Diploma has been developed in partnership with some of the world's leading names in horticulture; Horticulture Innovation Australia, Lincoln University (NZ), and Wageningen UR (Netherlands). The Graduate Diploma equips current and future farm managers, owners, and employers with the agribusiness skills and capabilities required to run profitable and sustainable farm businesses.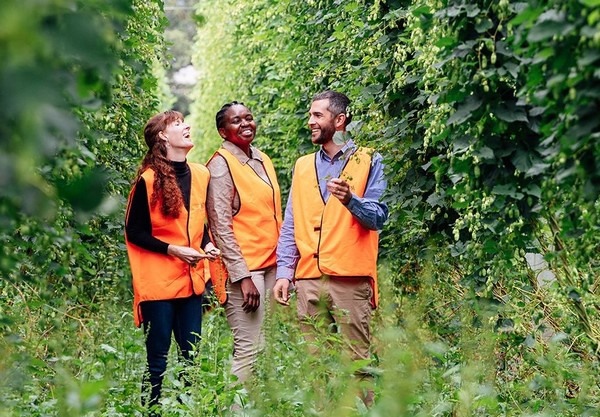 Industries are encouraged to attend an information session to learn more about the program. There are two sessions in May. Since the course began in 2017, participants have been supported by several industry scholarships, and this year the total amount offered across five industry areas is $488,000.
"These industries recognize the fundamental need to build the capacity of their workforce to ensure ongoing success and growth," said Michael Sims, TIA's Academic Lead of Masterclass Programs.
"It is fantastic to see that continue across the vegetable, onion, strawberry, rubus, and nursery industries.
Removal of barrier
"The industry scholarships, together with the flexible delivery of the program, remove significant barriers that employees in the horticulture industry often face when choosing to study. The removal of these barriers opens significant opportunities for the industry to develop its people."
Ben Cook, who will join the mid-year intake for the Masterclass in Horticultural Business, received a scholarship provided by the nursery industry.
Ben is a Nursery Production Manager at Australian Plant Specialists (APS) Pty Ltd on the Sunshine Coast, Queensland.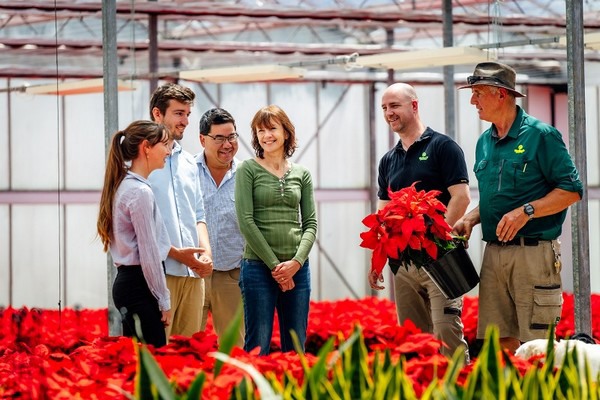 With 18 years of experience across several horticultural specializations, including revegetation, bedding plant nurseries, and garden maintenance in the UK, Ben returned to Australia and accepted roles in propagation on the Sunshine Coast and Brisbane before settling at APS two years ago.
"I'm currently vice-president of the Sunshine Coast branch of the Nursery & Garden Industry Queensland (NGIQ), branch board member on the State Board, and part of the organizing committee for the Queensland Garden Expo," Ben said.
It was a former participant, Sonja Cameron, who took the Masterclass in 2017, and is now a member of the course's steering committee, who suggested Ben enroll.
"I was recommended to enroll by Sonja and Andy Cameron of Cameron's Nursery, as I'd expressed my interest in formalizing my current extensive on-the-job training and experience," Ben said, adding he hopes his studies will help to steer his career further into business management.
"I could not be more thankful for the opportunity this scholarship gives me to further my career in horticulture and formalize my experience," Ben said. "It honestly means the world to me."
Feedback from both employers and students in the years following graduation highlight the importance of the management and leadership skills gained in their businesses, maintaining competitiveness in an ever-changing business environment.
"Participants have demonstrated this through their own career advancement and business expansion since completion," Mr. Sims said.
"Many have noted that as a result of completing the course, they have increased profitability within their business, improved their financial literacy, have a greater understanding of the industry and increased business confidence, and continue to engage with the valuable networks created through this unique course offering."
For more information:


University of Tasmania - Institute of Agriculture
www.utas.edu.au